Susanne Sundfør's new album, blómi, is out now on Bella Union and Warner.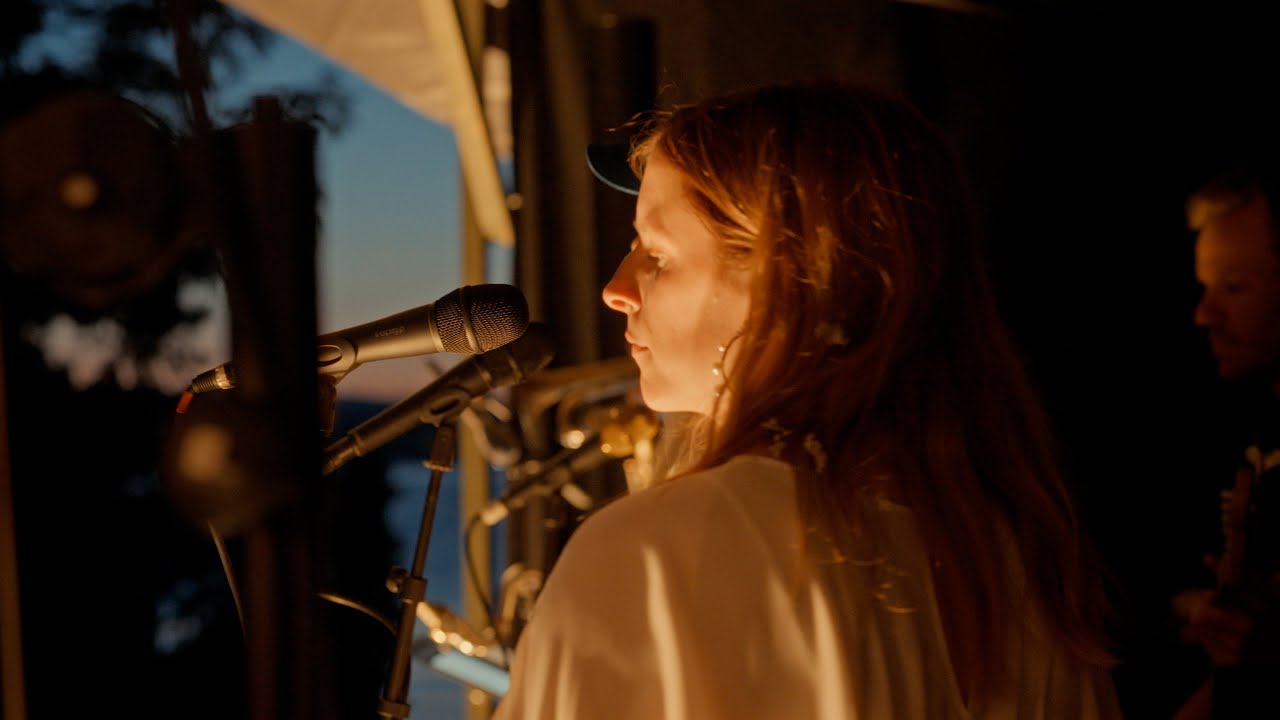 Stream blómi
Five years after Sundfør redefined her career with the folk-inspired, emotionally-effervescent album Music for People In Trouble, the Norwegian musician, artist and producer delves even deeper into her personal mythology on the soul-bearing blómi.
Earlier this year, Sundfør shared two new songs from the album alyosha and leikara ljóð. The video for alyosha features footage from Sundfør's wedding day, painting an honest and beautiful portrait of love, and directed by Margreth Olin, Norwegian award winning film director known for her thought provoking documentaries. 
Meaning "to be in bloom" in Norse, blómi takes very unique aspects of Susanne's life story, like the academic work of her grandfather who is a linguist specialising in Semitic languages, and her own life-changing experiences as a new mother, to weave together a colourful tapestry unlike anything she has released to date.
Sundfør wrote blómi, above all, as a love letter to her young daughter, a missive to a precious new life entering an unstable world. In the title track, which is anchored around a lush, driving piano arrangement and skin-tingling saxophones, Susanne imparts all her wisdom to her daughter, urging her to take her words with her through life.
Pairing her lyrics with hints of Norse language and mythology, Susanne harks to indigenous Nordic cultures who built matrilineal societies and worshipped divine feminine deities. These roots, this passing from mother to child, is at the core of the music on blómi.
tracklisting:
orð vǫlu
ashera's song
blómi
rūnā
fare thee well
leikara Ijóð
alyosha
ṣānnu yārru lī
náttsǫngr
orð hjartans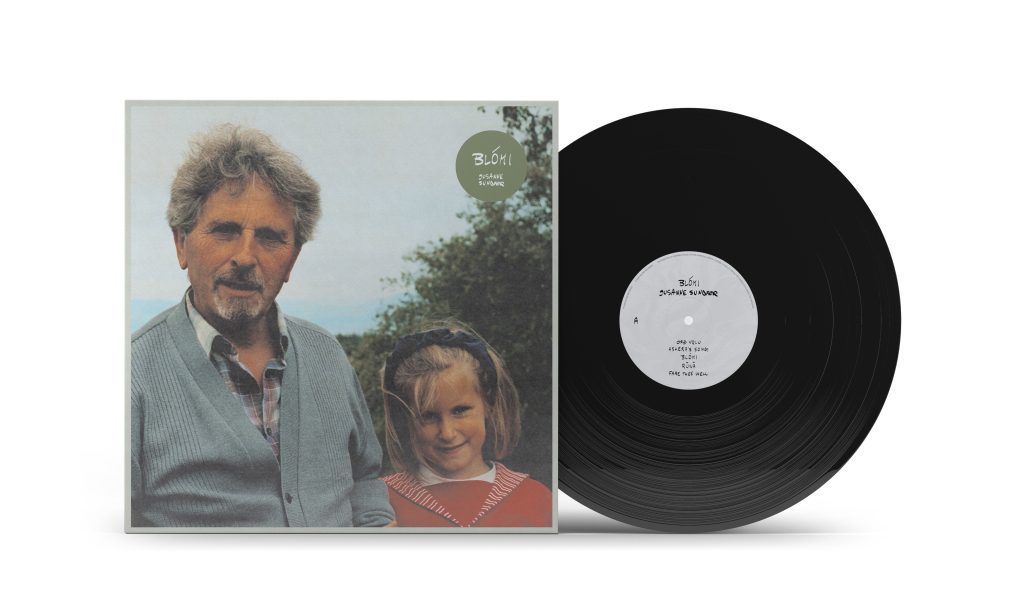 blómi is available to order in black vinyl and cd formats from the Susanne Sundfør store. 
order blómi
Subscribe
Live dates
Susanne Sundfør tour dates
Follow Susanne on: